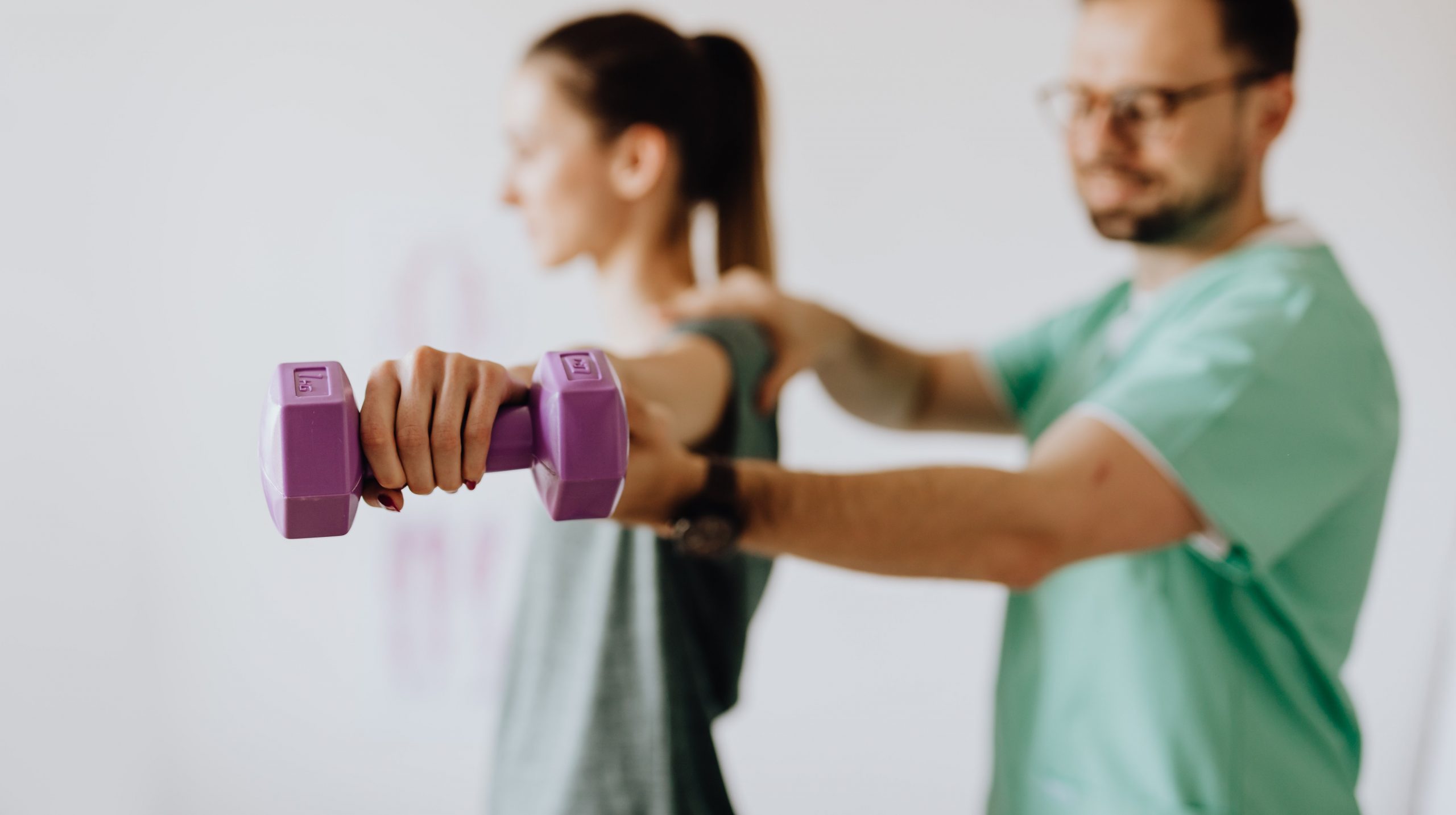 Functional Capacity Examination
Riverbend Physiotherapy and Sports Injury Centre continues to partner with Elaine Huzel and her team at Work-Able Solutions to provide multidisciplinary Functional Capacity Examinational services. We offer a variety of 1 and 2 day FCE formats depending on your needs. Examinations are all performed here at the Riverbend clinic by a licensed occupational therapist and a licensed physical therapist.
A complete functional capacity examination includes both a musculoskeletal and functional assessment component. An FCE can effectively demonstrate the claimant's ability to perform their critical job demands, if in fact the claimant is ready to return to work. But remember…if the FCE results indicate the claimant is not ready, or if the validity testing suggests the claimant did not provide maximum effort and test results are therefore invalid, more resources and funding will be required to assess that individual for program suitability in the event that additional programming is required.
For more information, contact us at 204-336-3200 or Work-Able Solutions at 204-338-8633.