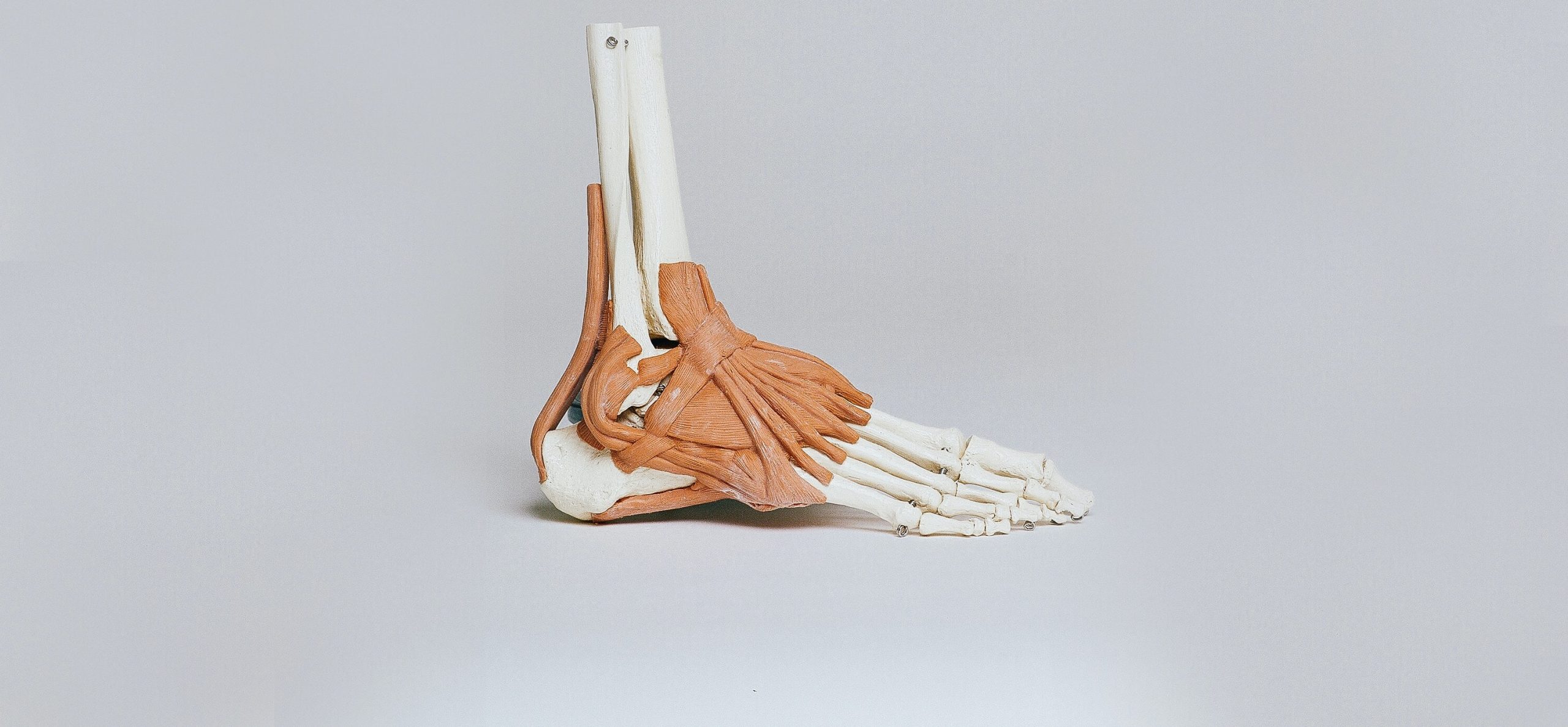 Footmaxx Custom Orthotics
Custom orthotics (insoles) can be an important part of the overall management of many painful orthopedic conditions and are specifically designed for the individual needs of each client. Riverbend Physiotherapy uses the Footmaxx Custom Foot Orthotic System.
Many painful foot, ankle, knee and lower back conditions can be treated with custom orthotics. Common conditions that may benefit from orthotic correction include:
Plantar Fasciitis and Heel Spurs
Pes Planus/Pes Cavus
Overpronation / Oversupination
Achilles Tendonitis
Ankle Sprain and Strains
Patellofemoral Pain
Diabetic Neuropathies
Bunions
Hallux Valgus
Shin splints
Metatarsalgia
​Low Back Pain
Arthritis
Following a physical examination, your therapist will perform a dynamic gait analysis using the Footmaxx Custom Orthotic System. Walking across the pressure sensitive mat creates a computer generated imprint of your foot that can then be used to create an orthotic prescription tailored to your specific needs.
​Your physiotherapist will discuss the nature of your condition and offer suggestions regarding the right orthotic for you.
A variety of specialty sports orthotics are available including our court sport, jogging and "Pro Golf" orthotics. We also can provide orthotics for various medical conditions. Call us to inquire about the "Diabetic" and "Arthritic" orthotic lines.
Orthotic coverage may be available through WCB, MPI, DVA and other extended health benefit plans. Some insurance companies require a doctor's prescription for orthotic coverage. Contact your insurance provider directly for details regarding orthotic coverage or ask our staff to help you. We would be pleased to assist you.