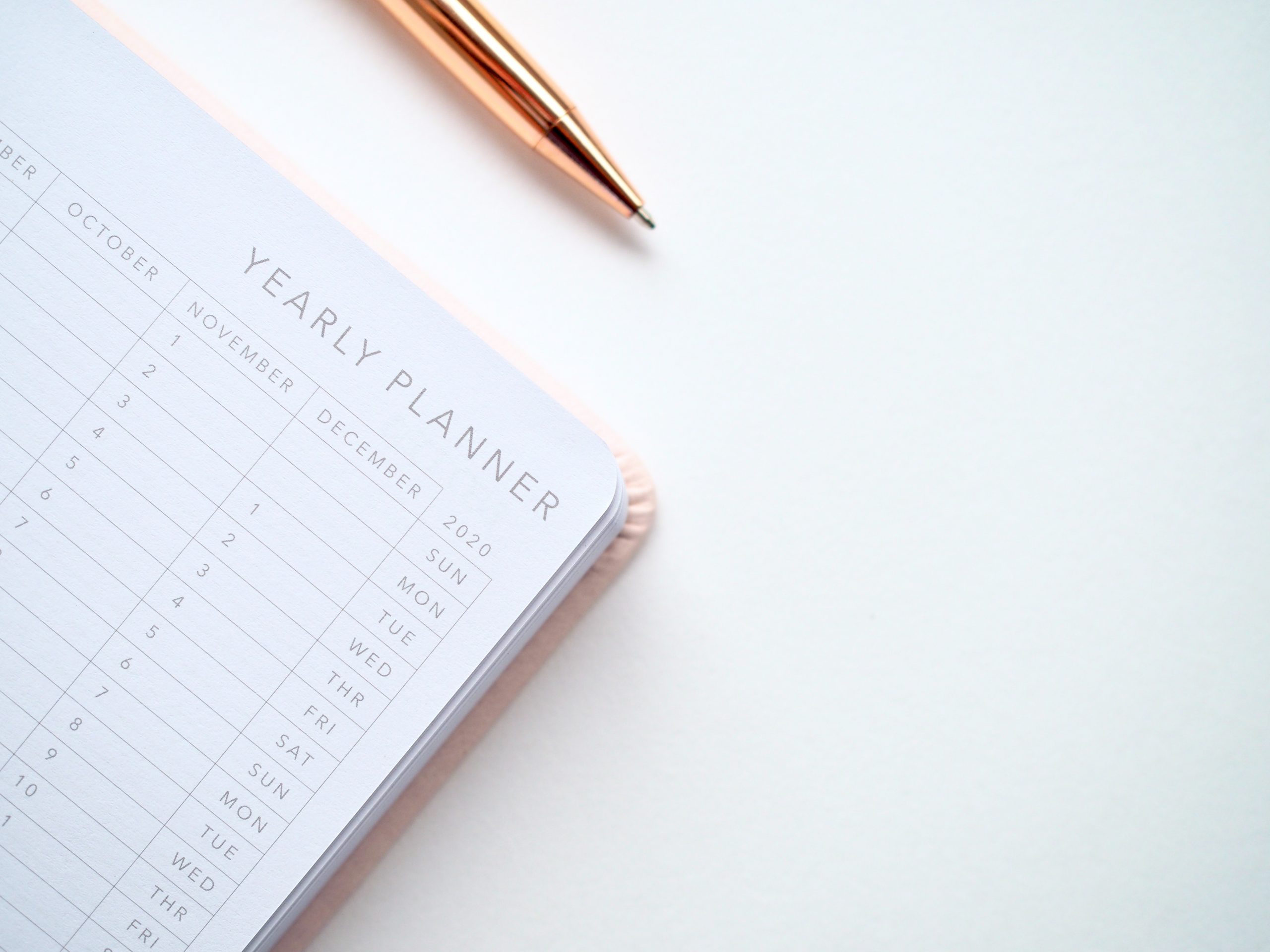 What to Expect at Your First Visit
When calling to schedule an initial assessment at Riverbend Physiotherapy, our receptionist will ask you for the patient's name, phone number, details of any insurance coverage you may wish to access, as well as a few details regarding the nature of the visit.
We will strive to accommodate any and all of your requests regarding a preferred clinician, appointment time and a date that is most convenient for you.
On the day of your first visit we request that you arrive 10-15 minutes prior to your appointment time in order to complete a treatment consent form, as well as any private insurance forms that may be required. Please allow for approximately one hour for the initial assessment and 45 minutes to 1 hour for each subsequent visit.
Your Initial Assessment
Your initial assessment visit will begin with your physiotherapist taking a history of your current condition.
A physical examination of the area will then be performed and a discussion with your therapist regarding the exam findings and the physiotherapy treatment plan will follow.
Your first visit concludes with some form of individualized treatment and home exercise prescription as determined by your physiotherapist.