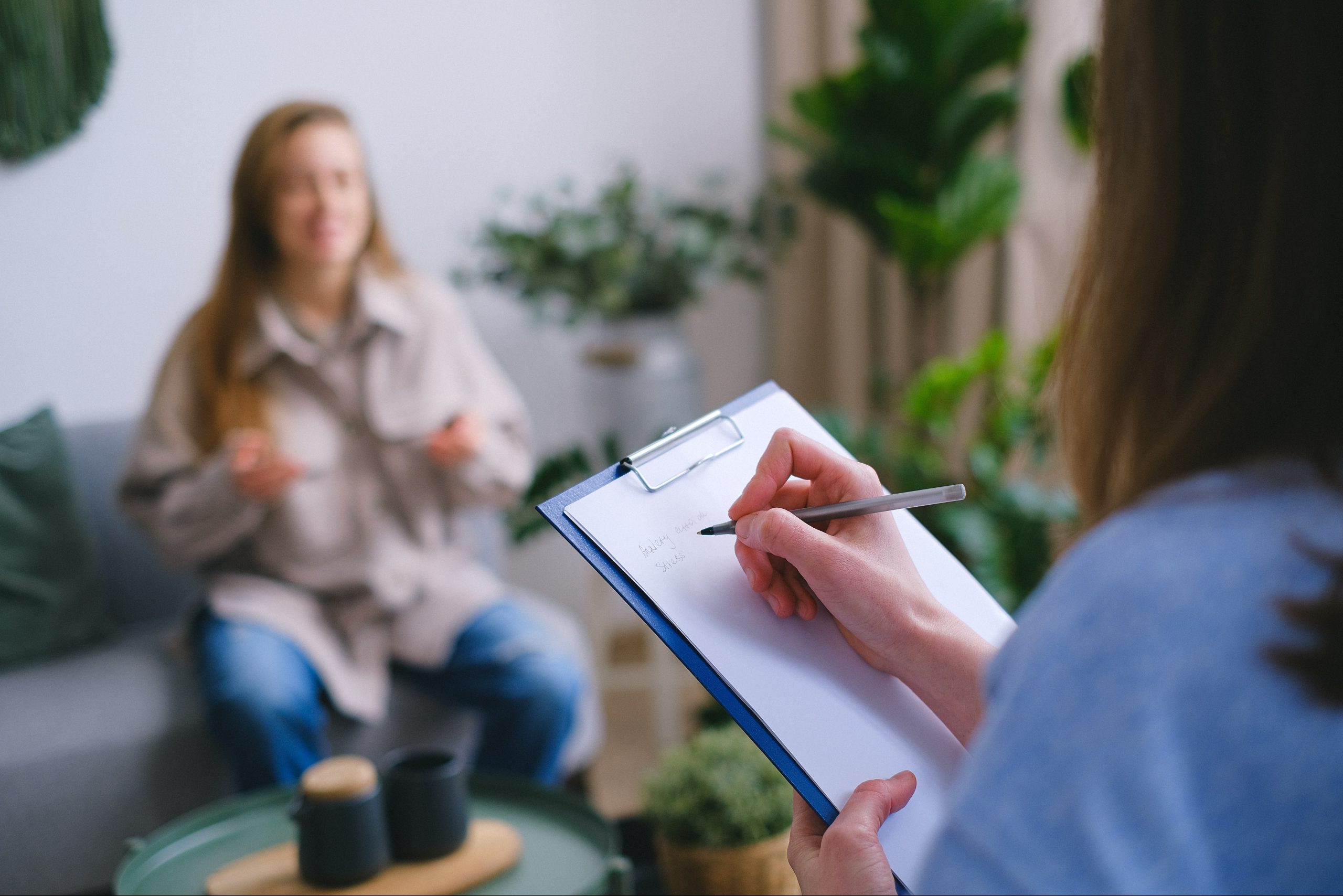 Case Managers: Choosing the Right Rehab Service for Your Clients
At times, selecting the right rehabilitation health care service can be difficult, even for the most experienced disability case manager.  Having a clear idea of what you are looking for can help limit inappropriate referrals, wasted resources, and prevent miscommunication or confusion between you and a service provider.
Here are a few quick questions to ask yourself when considering a referral to physiotherapy service providers:
Are you looking for a musculoskeletal reassessment only?
Are you concerned with the level of function as it relates to the claimant's occupation?
Are you prepared to invest additional resources in programs or services if the evaluation reveals that the claimant is not ready to return to work?
Although not an exhaustive list, here are a few of the more commonly requested services:
​Independent Examinations
Provides objective musculoskeletal assessment but only limited objective measurements of functional ability.  Treatment recommendations can be provided, when requested.
Functional Capacity Examination
A complete functional capacity examination includes both a musculoskeletal and functional assessment component.  An FCE can effectively demonstrate the claimant's ability to perform their critical job demands, if in fact the claimant is ready to return to work.  But remember… if the FCE results indicate the claimant is not ready, or if the validity testing suggests the claimant did not provide maximum effort and test results are therefore invalid, more resources and funding will be required to assess that individual for program suitability in the event that additional programming is required.
​Reconditioning and Work Hardening
Does your client require a multidisciplinary team approach or would a one on one format be a better fit?  In either case, the assessment report should include the claimant's musculoskeletal status, functional testing, and provide recommendations for future care planning.  These recommendations should be based at least in part on objective measurements, rather than solely on the examiner's opinion.