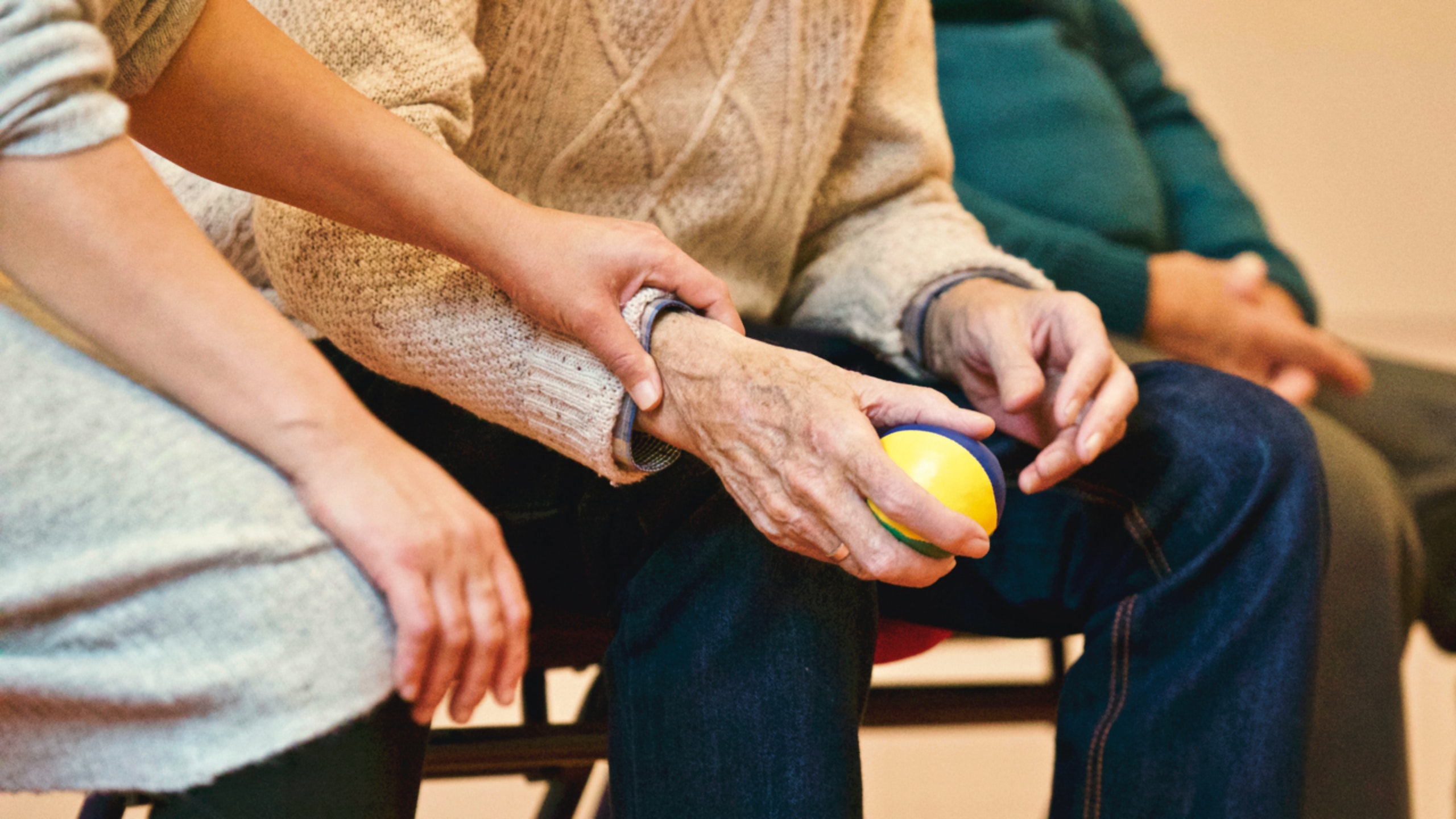 Thank You for choosing Riverbend Physiotherapy!
If this is your first time visiting our clinic, we look forward to providing you with physiotherapy treatment that we hope will exceed your expectations.
Treatment Services Include:
Manual Therapy
Personal Training
Heat/Ice
Patient Education
Core Stability Strengthening
TENS (Transcutaneous electrical nerve stimulation)
Return to Sport Strength and Conditioning Programs
Joint Mobilization and Manipulation
​Soft Tissue Massage
​Stretching / Strengthening Exercises
Taping
Postural Analysis
IFC (Interferential Current)
Injury Prevention
Ultrasound
​EMS (Electrical Muscle Stimulation)
Vestibular Rehabilitation / Therapy
Post-Concussion Rehabilitation
Commonly Treated Conditions
Neck and Back Pain
Muscle and Joint Injuries
Overuse Injuries such as Carpal Tunnel Syndrome and Tennis Elbow
Sports Injuries
Headaches and TMD Pain
Arthritic Conditions
Osteoarthritis and Osteoporosis
Post Fracture and Post Surgical Rehabilitation
Heel and Foot Pain
Vertigo
Dizziness
Post-Concussion Syndrome
and many others…
Do you need help with any of these services? Book an appointment today!