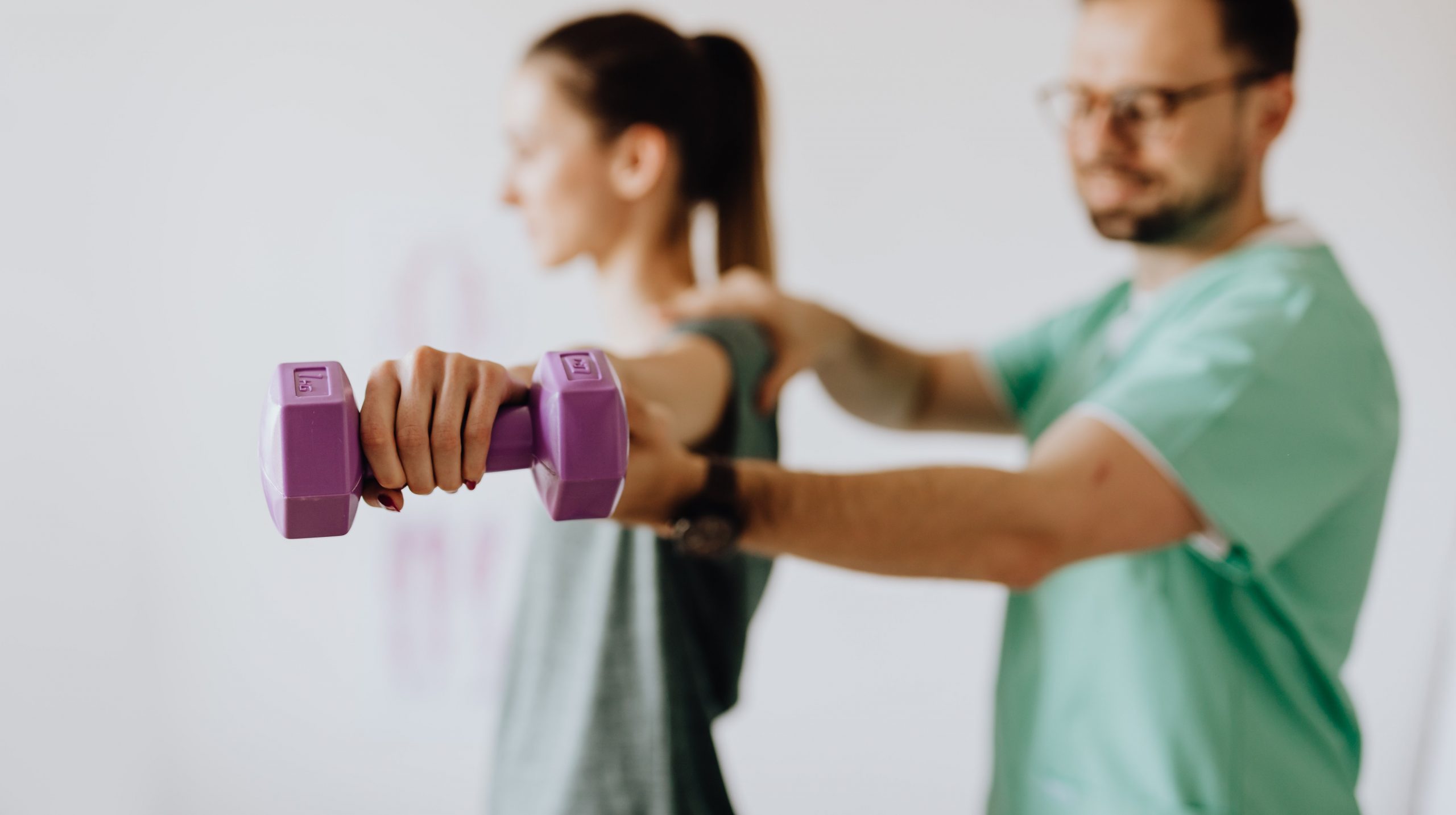 Frequently Asked Questions (FAQs)
Questions about Physiotherapy? Ask Us!
What is Physiotherapy?
Physiotherapy is a healthcare profession dedicated to the prevention and treatment of cardiovascular, musculoskeletal and neurogenic dysfunctions. The Physiotherapy Act defines the qualifications required for an individual to practice physiotherapy in Manitoba. The College of Physiotherapists of Manitoba (CPM) is the provincial licensing body that ensure specific practice standards are met.
How Do I Access Physiotherapy Treatment?
Patients can access treatment at Riverbend Physiotherapy by simply calling the clinic to schedule an appointment. There is no need to be referred from a physician. Your physiotherapist may contact your physician to obtain any important medical information that may assist with your physiotherapy care. Although a referral is not mandatory, many patients are in fact referred to physiotherapy by their doctor. Be sure to inquire with your physician if you might benefit from physiotherapy treatment.
Do I Need a Doctor's Referral?
A doctor's referral is not required. The Physiotherapy Act allows you to access physiotherapy services without the need for a physician's referral. However, some extended health benefit plans continue to ask for a doctor's referral for benefit coverage.
Check with your insurance provider to see if they require a referral from your physician prior to starting physiotherapy treatment.
What If I Don't Have Insurance Coverage for Physiotherapy?
Physiotherapy is a provincially insured service if it is accessed through a hospital and/or a limited number of publicly funded service providers. Physiotherapy in private practice settings such as Riverbend Physiotherapy and Sports Injury Centre is not covered. Physiotherapy coverage is often included in many private health care plans. Check your insurance provider to see if you have coverage.
If you have no insurance, but need to access physiotherapy services, you still have options. Consider attending an Initial Assessment at your own cost, but be sure to inform your therapist that it may be difficult scheduling additional visits. Your therapist can give you helpful treatment advice and very often can provide you with a home program to allow you to manage your condition on your own. Additional visits can be booked only as you are able to attend. If this is not possible, consider attending funded treatment at a local hospital. Our staff can assist you with this process if you have any questions.