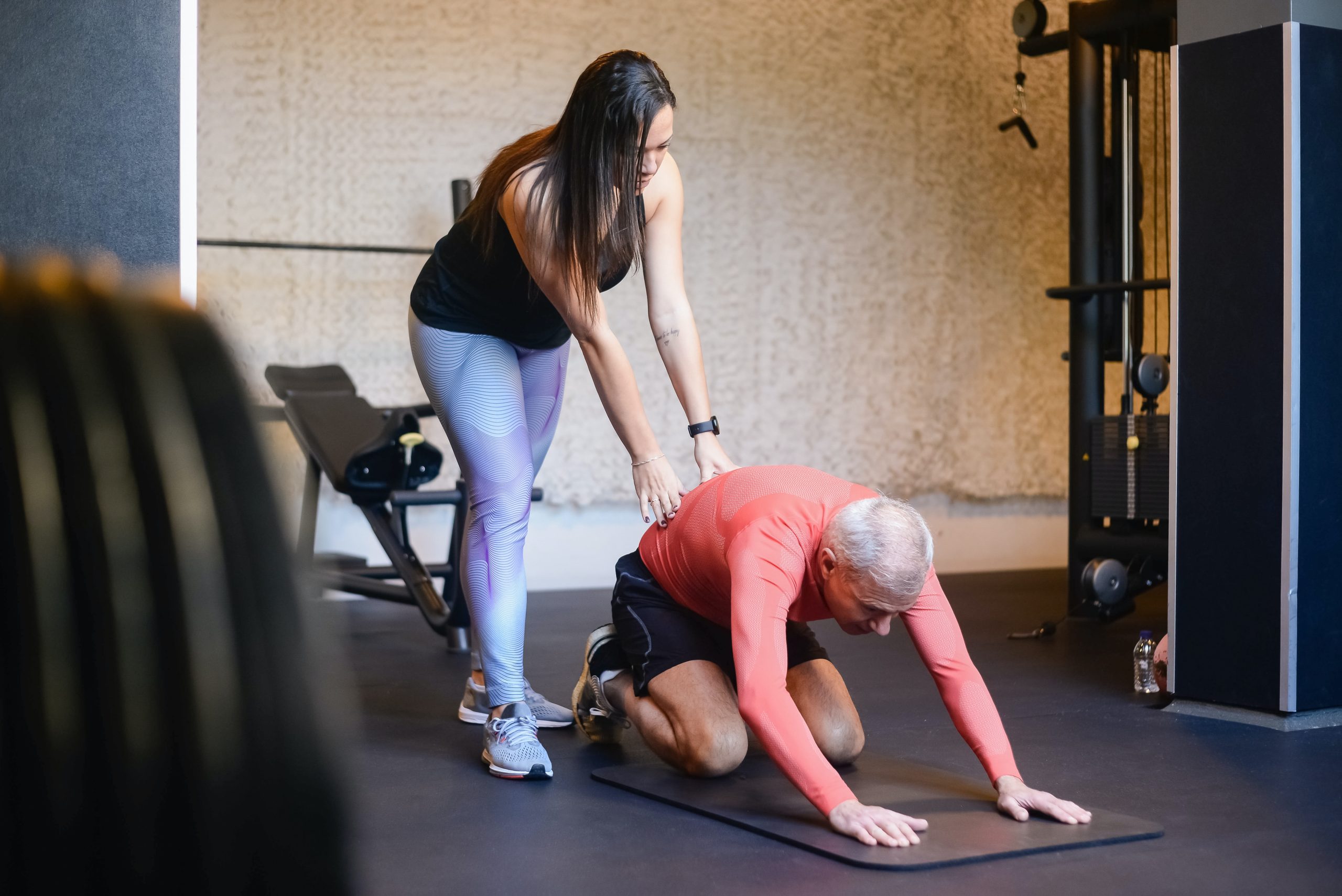 One of the benefits of our physiotherapy clinic over others in Winnipeg is that we have our own weight and exercise rooms that help you achieve your personal goals. Whatever they may be, including weight loss, muscle building, or simply increasing your mobility, our certified personal trainers will tailor your program to your skill level. We believe that guidance, encouragement and a quality exercise program will help you take your health and fitness to the next level.
Our highly qualified trainers have all up-to-date credentials and vaccinations to ensure your safety and can educate and motivate you to the best of your ability.
Fill out the form below to book a consultation or give us a call at 204-336-3200.